According to recent studies, most Australians retire much later than they originally planned. If this is the case with you, chances are you're looking to get the most out of your retirement. And in order to be able to do that, you need to be in the right place. And after all those years of hard work, you do deserve a real retirement haven. That being said, let's take a look at the top 5 places for retirement in Australia for 2019.
Sunshine Coast
This one is quite obvious, right? Sunshine Coast offers everything you might want in your retirement – beautiful beaches, perfect weather and a relaxed community for you to join. The best thing about it is that the area is pretty much undeveloped, meaning that buying a house won't be as expensive as it would be in cities like Sydney or Melbourne. Of course, if you don't want to buy a place for your retirement, you can always rent an apartment or stay at a retirement home. It's also important to note that Sunshine Coast is close to Brisbane and if your family wants to visit you, they won't have to drive long.
Kadina
If you're searching for the area with the highest proportion of older Australians, look no further than Kadina. Researchers say older Aussies make up 16% of the population in Kadina, and that's exactly why this city found its place on this list. Besides this, Kadina is a beautiful place to be. It offers everything you need ranging from a large number of supermarkets to retirement living options. There are also plenty of local attractions if you want to keep yourself busy. The city is also home to the world's largest Cornish festival, which takes place every two years and is something you simply have to experience.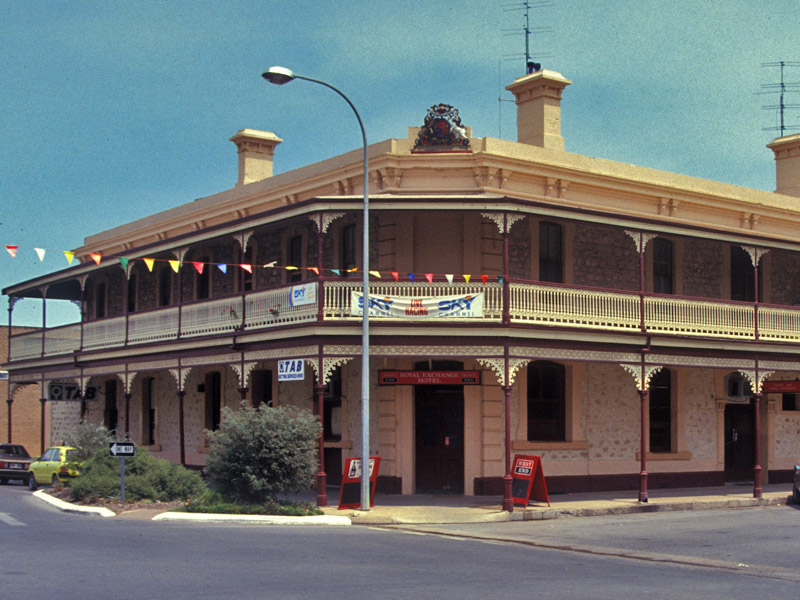 Lake Macquarie
Retiring at Australia's biggest coastal saltwater lagoon is another idea you just can't go wrong with. Not only that there's nothing that can compete with the fresh air in Lake Macquarie but the views are astonishing as well. Most importantly, you can stay at a Lake Macquarie retirement village and make sure you're surrounded by like-minded people and a perfect ambiance for relaxation. Also, in case you're into kayaking, boating or recreational fishing, Lake Macquarie is the perfect retirement destination for you, as there are so many yacht clubs you can start visiting.
Huon Valley (Tasmania)
In case you want to retire in a place that offers so much natural beauty, you simply have to consider Tasmania. This amazing place has become a popular destination for older people from the mainland who want to retire and enjoy a strong local community vibe. However, that's not the only reason to think about Huon Valley in Tasmania when planning to retire. Huon Valley also offers quite affordable housing and all the quiet you might need. If you're into hiking, there are so many beautiful trails that you can hit anytime you want.
The Hunter Valley
There's no doubt the Hunter Valley is one of the best places to retire in Australia. All the vineyards and amazing views are exactly what many retirees are looking for. On top of this, housing in the Hunter Valley isn't as expensive as some may have you believe, which makes moving to this amazing place a great idea. It's also quite close to both Sydney and Newcastle, as both cities are just 2 hours away from the Hunter Valley. The unique country-like community is something you're guaranteed to fall in love with, so make sure you consider retiring at this paradise on Earth.
Choosing the place to retire isn't as easy as it seems. However, if you opt for one of the 5 havens in this list, there's no doubt you're going to enjoy your retirement. Just bear in mind that it's all about finding a comfortable housing option in the place you opt for.