Most people just love sports. Even those who can't or don't want to compete often enjoy watching others do that. That's why sporting events have been attracting so much attention for quite some time now. If you have been entrusted with a task to organize such an event, you don't want to fail and disappoint both the participants and spectators. So, what's the secret to creating a great sporting event?
Timing is the key
Make sure you make a timetable which won't see you having to cut short some games. That's one of the worst things that can happen. Stick to the full-time duration, if we're talking about professionals, or adjust the length of the matches to suit the capability of amateur participants. Either way, make sure all the participants know how long the game lasts and don't change your mind halfway through the event. This is not easy if you're organizing a tournament, since you also have to allow some time for teams to leave the court or pitch before allowing others to get ready for their game. See to it that you allow some time for delays, which are a common thing at such events.
Have a medical team ready
Unfortunately, injuries are an inevitable part of doing sports. Whether we talk about professionals or keen enthusiasts, they are all prone to injuries due to the intensity of competition. That's why an event organizer has to have a medical aid available, but also to ask the participants to sign a waiver of liability if they wish to take part in the event. This is a standard procedure that will help you avoid ending up in court for the things that are beyond your control. People suffering from chronical diseases, such as asthma, are more likely to require medical assistance when participating in such events.
Recognition
Regardless of the nature of the event you're in charge of, you shouldn't forget that the best expect and deserve some kind of recognition. You may not be able to give substantial amounts of money to the winner, but other types or rewards may be equally appreciated. So, make sure you have the medals or well-designed soccer trophies ready before the event. Display them so that everyone can see them, since it will be a great motivation for the participants. You may also envisage consolation prizes, but that depends on your budget.
Keep calm
Every event organizer will tell you that one of the most challenging things they have to deal with is stress. This job comes with great responsibility and there are so many things that can go wrong, even through no fault of yours. The more prepared you are for the unexpected and extraordinary, the better you'll handle the issue. So, it's vital you keep composed and focus on sorting out any problem that may arise. Naturally, you can't possibly fix every issue, but some minor ones are easily dealt with and they shouldn't jeopardize the overall success of the event.
Promotion
Every event should be promoted and promoting is now easier than ever. With so many social media platforms, you can reach your target audience instantly and cheaply. If the event is attractive, you'll see people sharing the info about it, which means you'll be able to enjoy the best of what  networking has to offer. A well-designed marketing campaign can attract attention, while a successful organization strengthens your position and creates a very positive image of you and the event you are in charge of.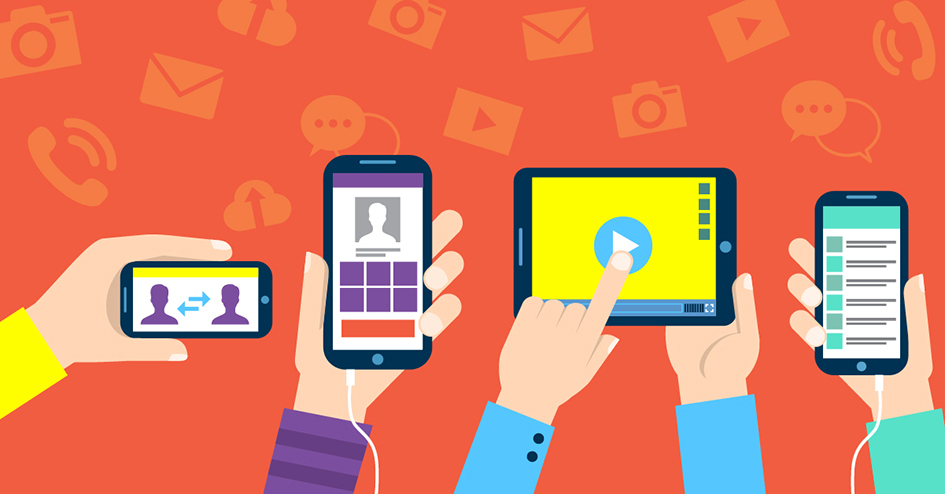 Even if you have never organized any event, let alone a sporting one, if you follow these tips and use commons sense, you're likely to succeed. Some minor problems will be a valuable lesson for future projects of this type and you'll only get better at your job. Just like real athletes.