If being a fashion blogger is your dream job, nothing should stand in your way. Most people who nurture fashion affinities think that this blogging industry is oversaturated and that they won't be able to stand out in the sea of others.
New fashion blogs are popping up every minute, but it's also a fact that poor quality blogs get shut down quickly after they are published.
Therefore, you have a decent chance to create a successful fashion blog, but you first need to get familiar with the basic points.
Start with the Name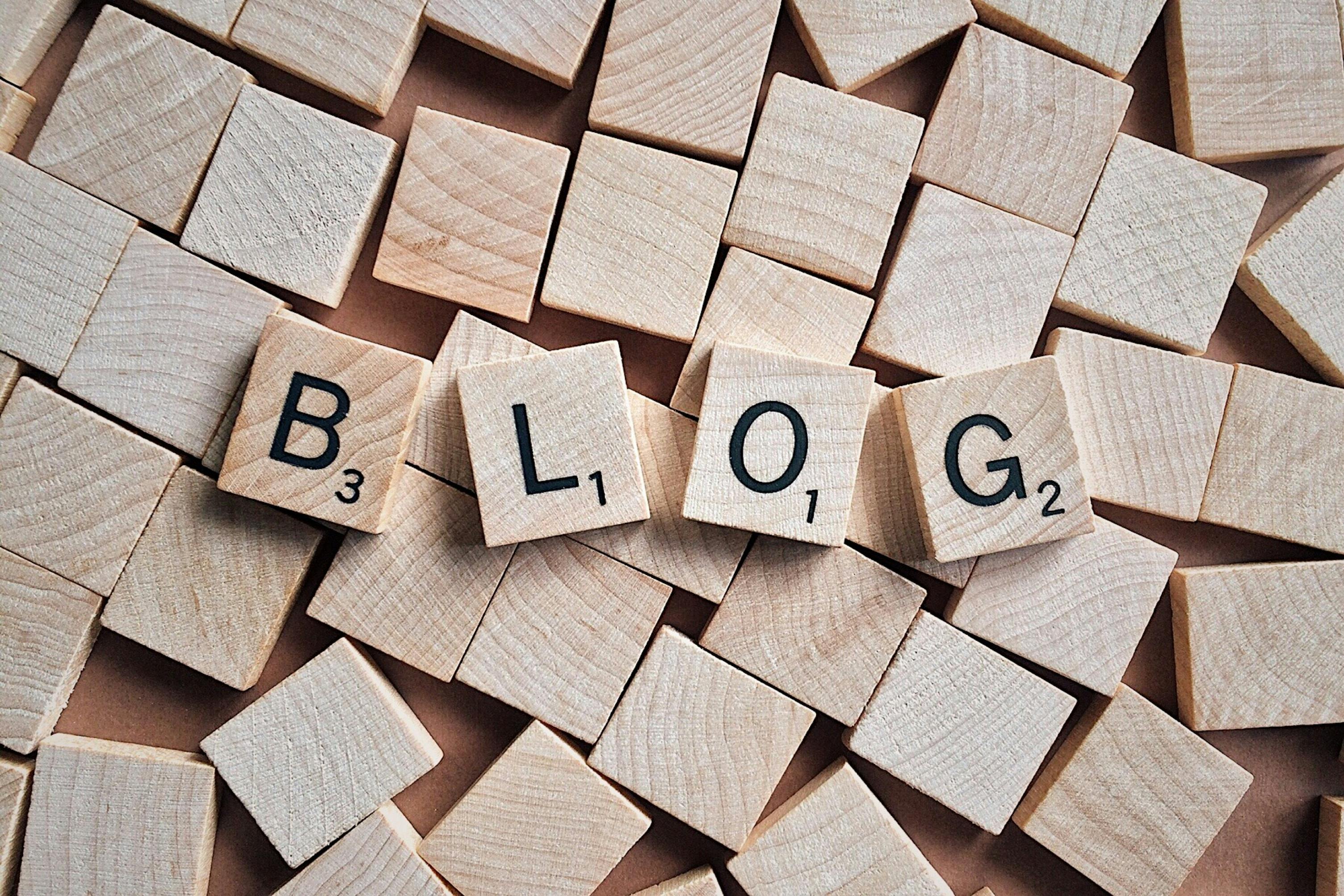 To be different than other bloggers, your blog needs to have something that others don't – you need to breathe some spirit into it. You can make it edgy, retro, romantic, avant-garde, classy, etc. – there is a wide range of options here and your choice should be based on your personal style.
Everything starts with the name. Developing a blog name isn't a process you should rush. Give yourself enough time because, with the name, you'll also get a general idea of how you want your blog to look. Don't rush yourself and find some inspiration.
Think of Aesthetics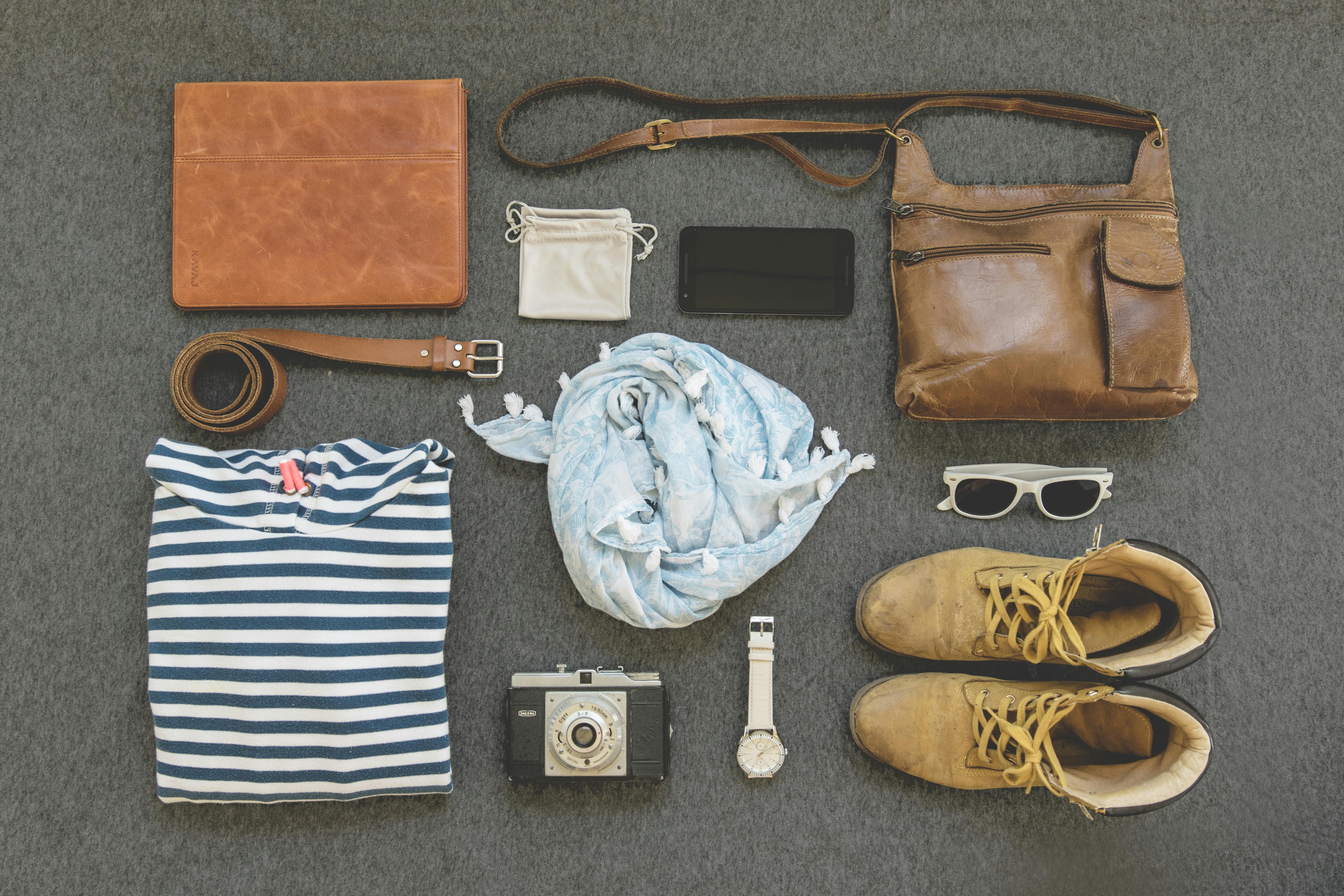 Fashion is a visual art form. Your potential followers have an eye for aesthetics – much like you do.
So, other than coming up with a name, you also need to choose a theme and design a logo.
A good logo should be simple yet memorable. If you decide to go with something complex, it won't be scalable and your logo will look like a mess.

It needs to represent your business specifically, as well the industry you're in. Your logo needs to distinguish you from other bloggers and help your readers differentiate you.
Fashion Blog Posts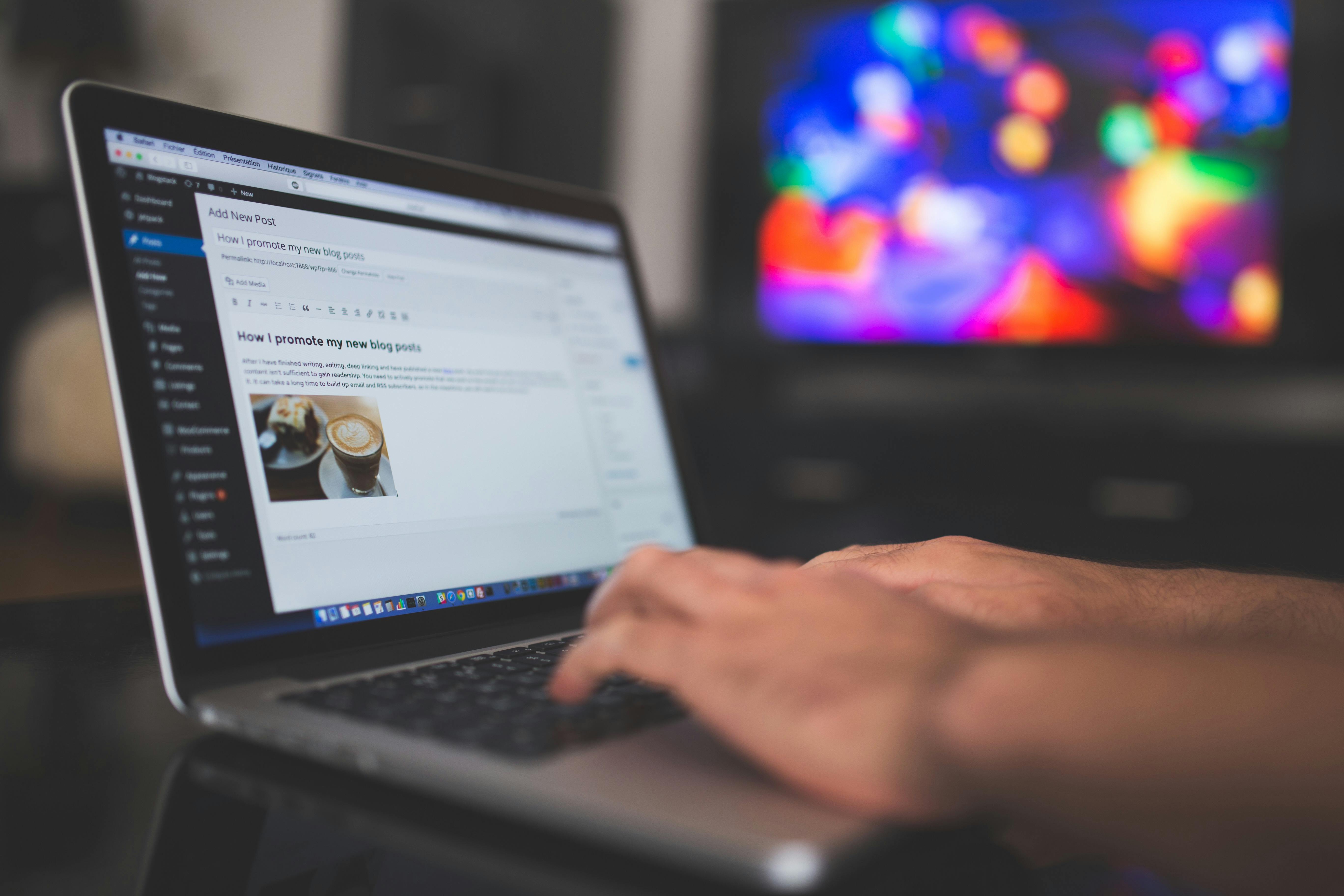 You don't have to stick to a pattern; you can jot down blog post ideas during brainstorming sessions and your content can and should differ in subject and length.
Creating a successful fashion blog posts is something you learn and you should give yourself time to do so – don't forget to experiment along the way.
Although creating and running a blog isn't rocket science, you should still go through the fine details and learn as much as you can about it so you that can avoid making beginner mistakes.
Now that you're familiar with the basics, I'm sure that you're less hesitant to start your own fashion blog. It's a simple process if you just move step by step, collect information along the way, and seek inspiration.