Today, we keep seeing new businesses opened in every industry. And even if it may seem like there are so many restaurants out there, starting your own restaurant business is definitely doable. Of course, this is only possible if you come up with a well-designed plan and execute it the right way. That being said, you might be looking for any help you can get. And that's why we came up with 5 tips that are guaranteed to help you start a restaurant business.
Choose your location carefully
One of the worst things you can do when starting a restaurant business is opting for the first location you stumble upon. If you end up in an unpopular spot, chances are your customers will find it more convenient to turn to a restaurant in more convenient locations. So, the most important thing you should do is check all the available locations and make sure you opt for the right one. Once you narrow down your list to a few potential locations, don't forget to check out what other restaurants there are in your vicinity as you don't really need a lot of competition when starting out.
Create your menu
Not a single restaurant out there can survive without a good menu. When creating yours, bear in mind that people prefer to eat in restaurants with fluid menus. Therefore, you should ensure there's something for everyone on your menu. Moreover, you should always keep coming up with new meal ideas and including them in your menu. When testing a new meal you plan to add into your menu, you can offer it for free to your regular customers, just to see what they think about it. This will help you improve your menu and show your customers you care about what they have to say.
Get the right equipment
There's no need to say that getting your restaurant business off the ground isn't easy. Not only that you have to hire the right staff but you also have to invest in all the important equipment it takes to run a restaurant. First of all, you're going to need freezers and ovens which your employees will be using every day. Moreover, there are some machines designed specially to help you prepare certain meals, such as potato chippers and dough mixers. On top of this, you might also want to turn to invest in quality catering equipment for your restaurant business.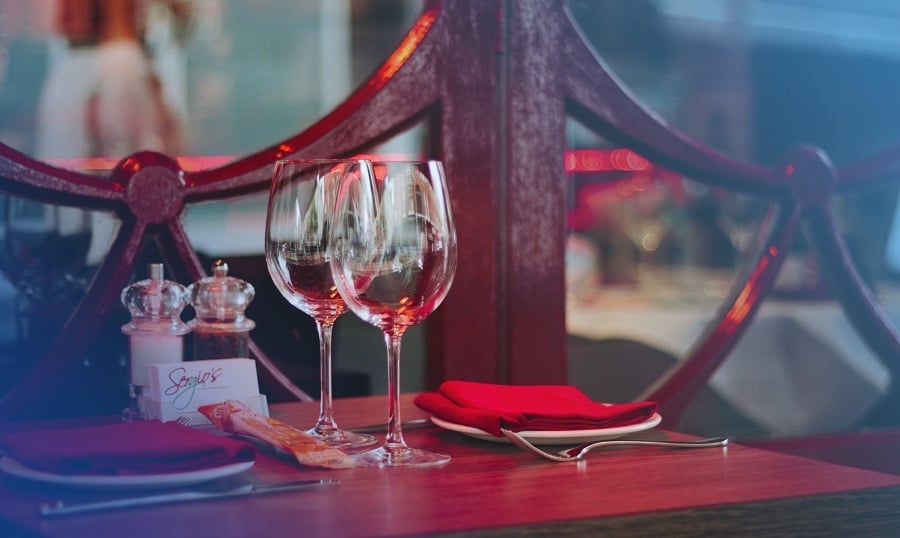 Use social media
Every company now has social media pages. This is also the case in the food industry and creating pages for your new restaurant is an absolute must. That way, you'll have a place where you can notify your customers about any changes in your menu and discounts you might be offering. Moreover, if you choose to create pages on platforms like Facebook and Instagram, you'll be able to share photos of your restaurant with your followers. Uploading photos of live events from your restaurant can also be extremely effective.
Get the design right
Another thing that plays a huge role in how successful your restaurant is going to be is its design. People prefer going to restaurants they feel comfortable at and that's why getting your design right is so important. This means that you need to find comfortable chairs and tables for restaurants. Moreover, you should do whatever you can to make your restaurant spacious, since your customers don't want to bump into each other while in your restaurant. Leaving some free space for live entertainment is also recommended, as silence isn't golden when it comes to restaurant businesses.
With these 5 tips in your arsenal, there should be nothing stopping you from starting a successful business. Once you're up and running, it's time to start coming up with new ways for promoting your restaurant business and standing out from the crowd.